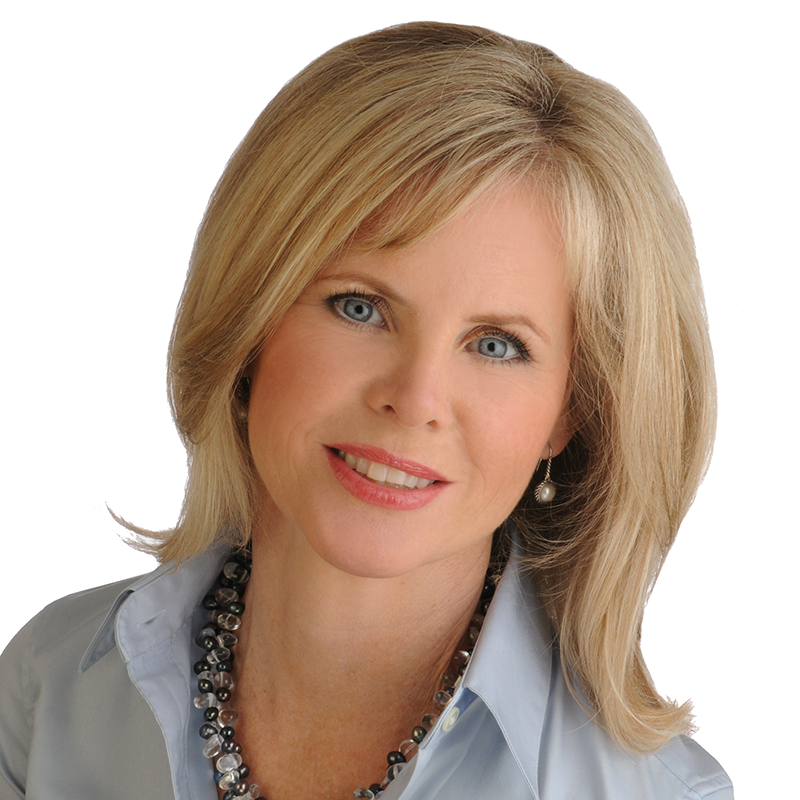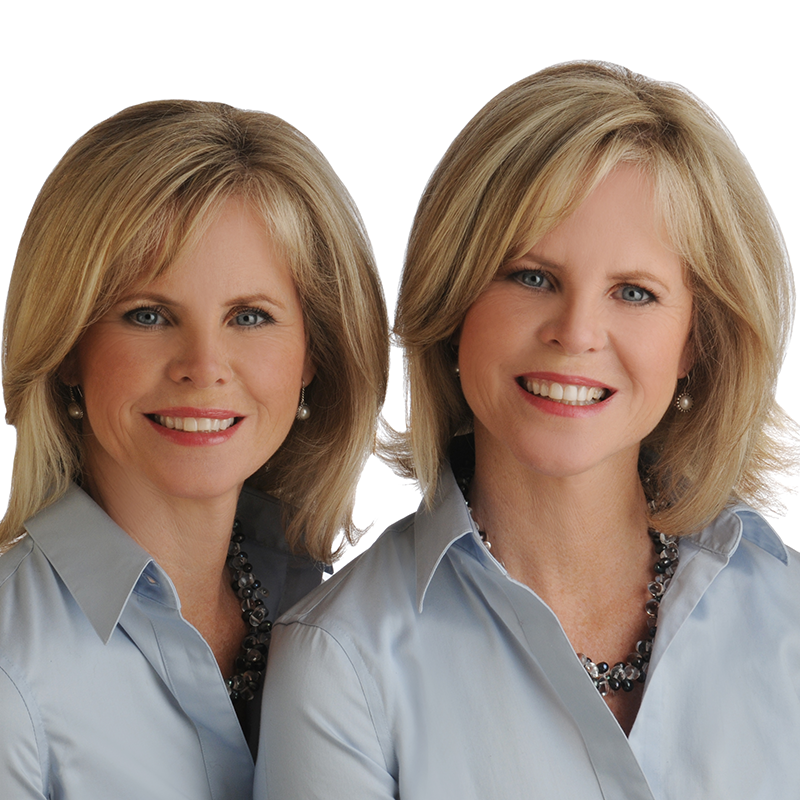 Meet Elaine,
Elaine began her real estate career in 2001 and laid the foundation for what the team has become today. In 2008 she joined forces with her twin sister Diana to create

The Twin Team.
Sadly, Elaine passed away in November 2021, after a 6 year battle with ovarian cancer. She left an incredible impact on the local community as well as a wide circle of clients, colleagues and friends who deeply connected with her. She was known by many as charismatic, and had an infamous sense of humour.
She encouraged the team to never compromise on our values and forever strive for excellence in everything we do. But more than that she was  generous, thoughtful and an inspiration to us and everyone around her. Elaine was always eager to offer some advice, a joke, a confidence boost or a helping hand. We move forward as a team today with more strength and passion than ever in her honour.