Meet the Twin Team
Serving the Ottawa community for the last 16 years, The Twin Team is a family business focused on building long term relationships built upon trust, integrity, and expertise. To The Twin Team, being top agents means providing an elite level of customer service that is custom- tailored to every client's needs.
With a constant pulse on the market, and a proven track record of consistently selling homes, The Twin-Team is proud to be recognized as an industry leader in the Ottawa Real-Estate community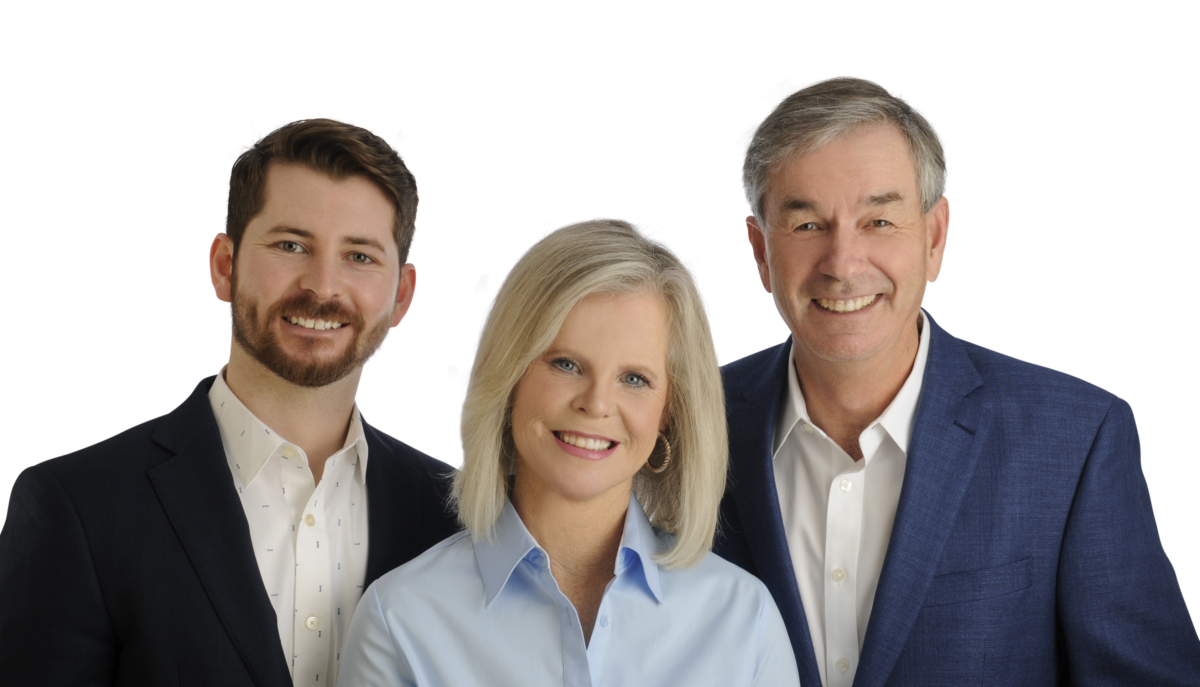 Combined Years of Experience
Percent List to Sale Ratio
Our Services
We take pride in being able to work with all clients, regardless of your current real-estate situation. From luxury home sales to buying fixer-uppers and everything in between.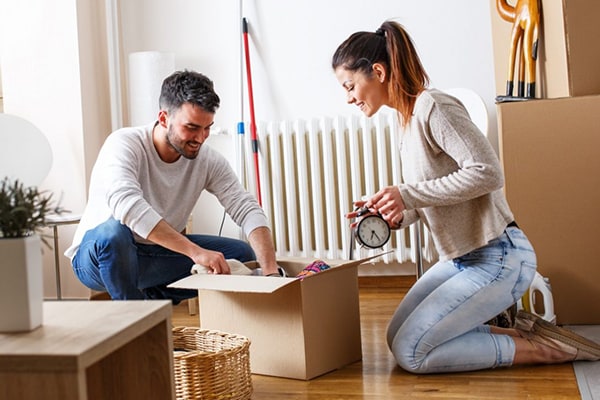 Buyers
Looking for a home in Ottawa?  Buy with confidence –  we take you through the entire home buying process and simplify the journey at every step of the way.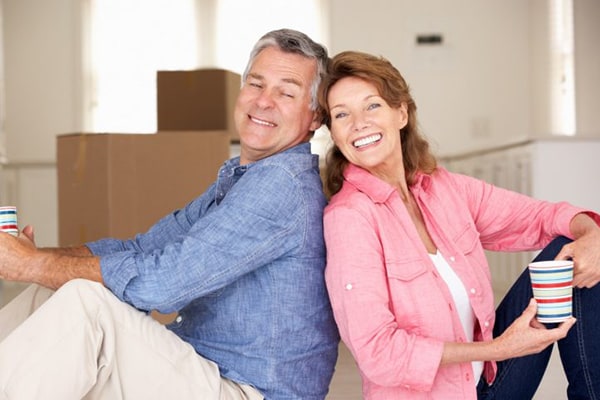 Sellers
Find out how you can expect more when you list with us. Our expertise helps ensure that your home receives maximum exposure to buyers who are ready, willing and able.
Client Feedback
We were thrilled with the service we received! Diana and Chris were so patient, responsive and provided amazing advice throughout the process. They went above and beyond to help us and were so gracious with their time. We will miss not seeing them now that we have a new home as it feels like they became part of our extended family. It was obvious they always had our best interests at heart.
Elaine made purchasing our home a great overall experience. When we found the house we wanted, Elaine guided us through the negotiation process, never pressuring us and was always supportive of our decisions. Elaine Taggart truly is what other real estate agents claim to be.
Diana was a perfect example of efficiency. She came with all the information I would need to make an informed decision and had all aspects, for the sale, lined up in no time. I was spared the agony of open houses as the house was sold within days of listing. I appreciate all of Diana's attention to details and her care for me at this tender time in my life, as a recent widow. She worked to make this transition as painless as possible. I chose well and will recommend Diana to anyone who asks and wish her all the best in her career.
Thank you so much for being our guides in navigating selling and buying our new house. We appreciate your expertise and advise and are so happy to have it all workout! We'll have you over once all the wallpaper is down!