Home Buyer Information
Buying your new home is a serious venture. It can be an absolute pleasure or a massive headache. Your house is not just your home, it is a serious investment in the dwelling, the area and your future.
When buying a home – you're bound to have many questions. For example, "In what area can I find a home that suits my needs?", "How much money will I need to afford the monthly payments?" and "How long will the home buying process take?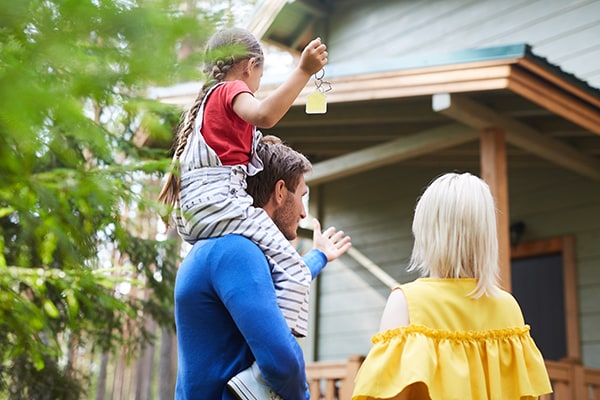 More on Our Blog
Find some of our recent blog posts for buyers below!
Home Renovations with a Great Return on Investment Even if [...]