Pros and Cons of Buying a House in the Winter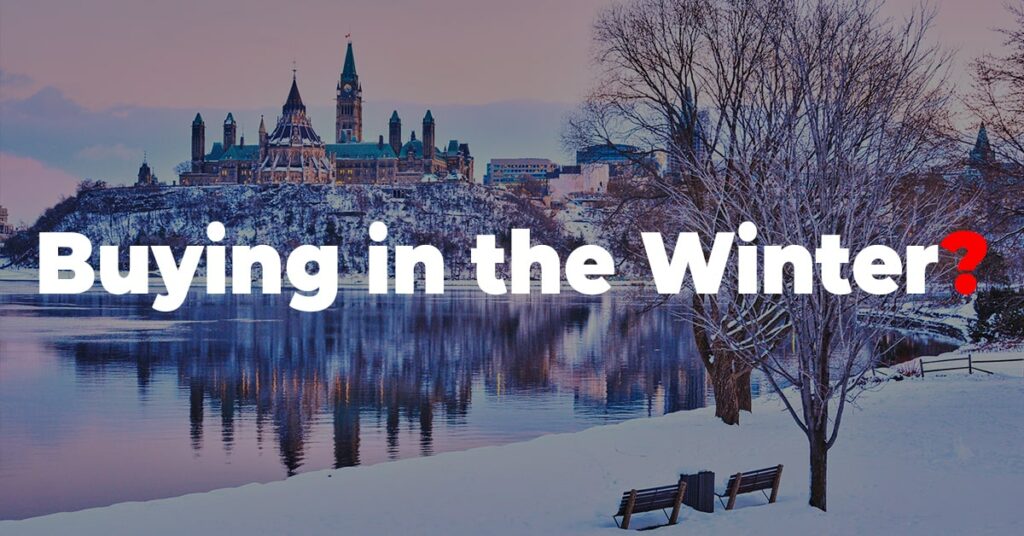 Should You Buy a Home In The Winter?
When it comes to real-estate, Ottawa is a cyclical market. Although spring and fall are the most popular times to buy and sell your home, there are some surprising advantages to shopping during the cold, snowy winter months of the year. While there aren't as many homes to choose from, there's significantly fewer buyers actively shopping, and therefore less competition. 
So – what are some of the factors that come into play when buying a home in the winter?
Less Competition From Other Buyers 
For a while now in Ottawa, most buyers stop their home searches over the holiday season, and will often do the same during the dog days of summer (we are a government town after all).  To be honest, we can't really blame buyers for not wanting to go to showings and open houses when it's -25 degrees out and snowing. Sometimes the idea of driving to showings, getting all bundled up and putting on your snow boots just isn't as appealing in the winter. 
Use this to your advantage by doing what others won't: braving the elements to find a great deal on a home or condo.  With less buyers out there, you're far less likely to get into a bidding war (which we really aren't seeing in this market lately) and less showings per listing only adds motivation for sellers. 
So with less and less deals going on during the winter months, you can sometimes get away with offering less on a house and saving on the total purchase price. 
Motivated Sellers
This is a combination of the current Ottawa housing market and sellers traditionally wanting to get their home sold before the holidays and the new year.  Since the fall market started, we've seen the average days on market per listing creep up significantly. In May, homes were averaging 14 days on the market. In November, they averaged 42 days. On top of this, we're seeing the average list to sale price drop as well. 
So what does all this mean for buyers? 
Motivated sellers who want to get a deal done.  For example, if somebody listed in mid October, and has had their home on the market for 40 days or so, they are starting to feel the pressure to sell before the holidays. The market more or less shuts down at the end of December, so the clock starts ticking on trying to get their home sold before the holidays.
Some, of course, are patient and can simply re-list in January or February. But we often find sellers who are VERY motivated to sell and willing to accept an offer below what they'd normally accept. So maybe that "lowball" offer you were thinking of submitting might not be such a lowball after all. 
Cheaper Moving and Renovation Costs 
Another benefit to buying in the winter is that when it's closing day, you'll have a greater selection of moving companies and contractors. 
Busy season for movers is often the first of the month for renters, and the spring and fall for buyers and sellers. With less business in the cold winter months, moving companies will often decrease their rates to remain competitive.
It's the exact same with contractors. During the spring of 2022, it was almost impossible to find contractors, especially for small jobs.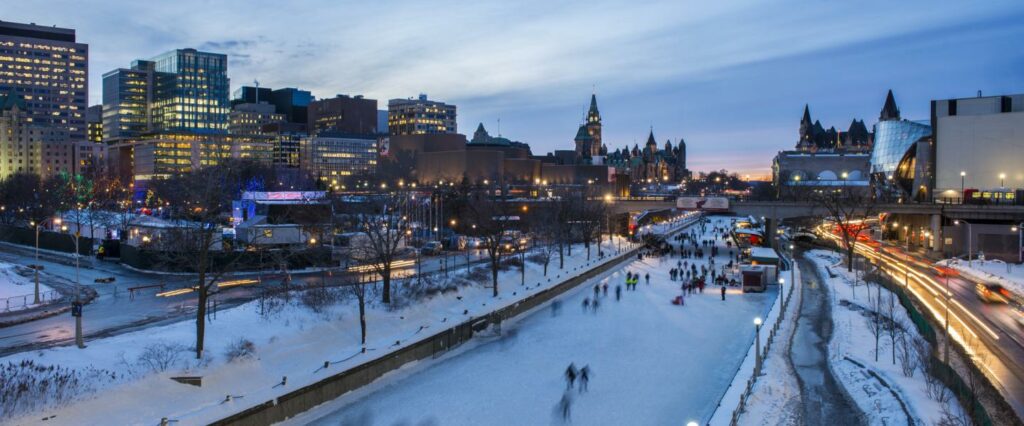 If you buy a home in the winter, and want to get a couple small things done, (let's say the bathroom and some kitchen work) you'll likely be able to have more availability for contractors. This gives you the chance to get estimates from a couple different companies, allowing you to go with the best option. 
Fewer Homes To Choose From 
Less is more?
While typically buyers want more selection to choose from (we know we know, supply and demand) sometimes that massive amount of inventory on the market can make things a bit overwhelming. When there are 20 possible options in each neighbourhood, we can all suffer from what we call analysis paralysis. 
Less inventory gives you a chance to dive deeper into the details of a certain home or neighbourhood. Maybe you weren't originally looking into specs of a home, such as the list of renovations, the type of heating, what the neighbourhood looks like. 
Even if you decide you'd like to wait until more inventory comes on the market in the spring, you've now had the opportunity to go deeper and might have a better and more narrow criteria for what you're looking for.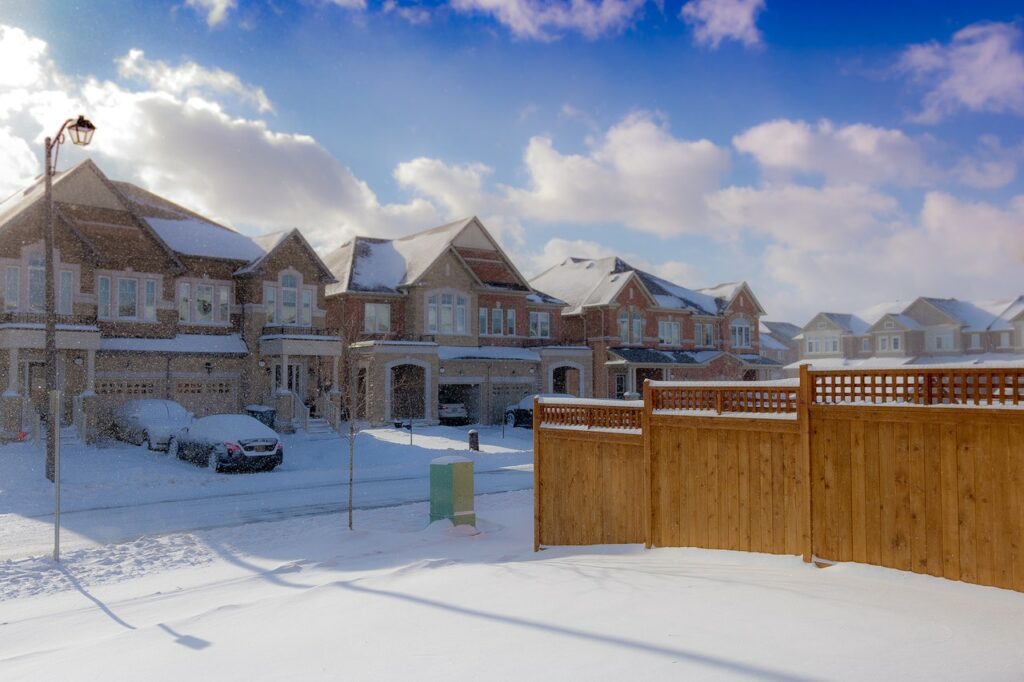 Ultimately everything slows down in the winter when it comes to real-estate, but for some this presents a great opportunity. 
Not sure if buying in the winter is for you? Send us an email and we'd love to have a chat over the phone or a coffee in person to discuss your needs. 
Also – check out our recent post on 7 Ways to Get Your Home Ready For Winter if you haven't already!