5 Up and Coming Neighbourhoods in Ottawa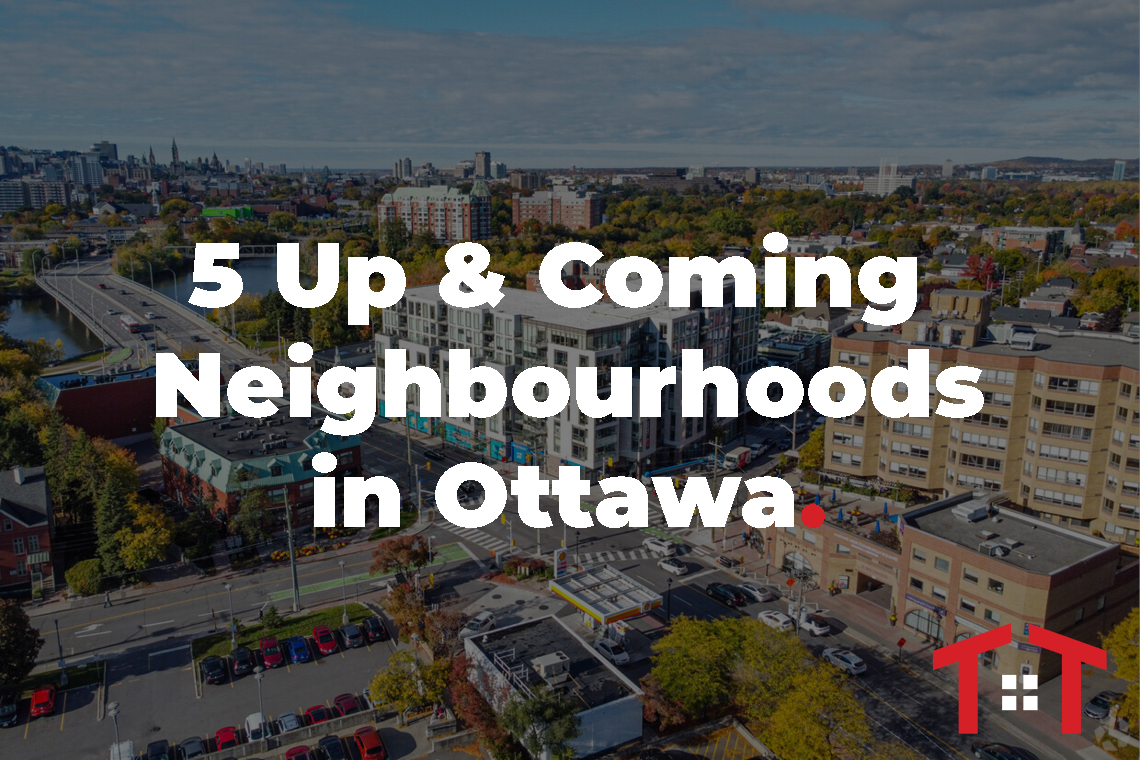 It's no secret that Ottawa has become one of the most popular cities to settle in in Canada. Its beautiful greenery, proximity to nature and (relative) affordability have made it a recent target for families looking to get away from the business and housing prices of cities such as Toronto and Vancouver. 
As that demand to live in Ottawa has grown, we've also seen certain  neighbourhoods experience rapidly increasing demand and raising housing prices in said neighborhoods. If the downtown core or classic Ottawa neighbourhoods aren't quite what you're looking for, here are a few others that are seeing more and more development and attractiveness for home buyers.
#1 Hintonburg 
Okay – we know. Hintonburg probably would have belonged on this list about 5 years ago, as the neighbourhood has seen terrific new developments and stores and restaurants popping up. However, the neighbourhood is still on the way up and has TONS to offer so we wanted to talk about it here. 
Located between Westboro and Centertown West, Hintonburg features lots of great restaurants and shops, is very close to the Parkway, and has many great parks. Stroll down Wellington St. and see everything Hintonburg has to offer. This area has quickly become a favourite for first time home buyers and young families.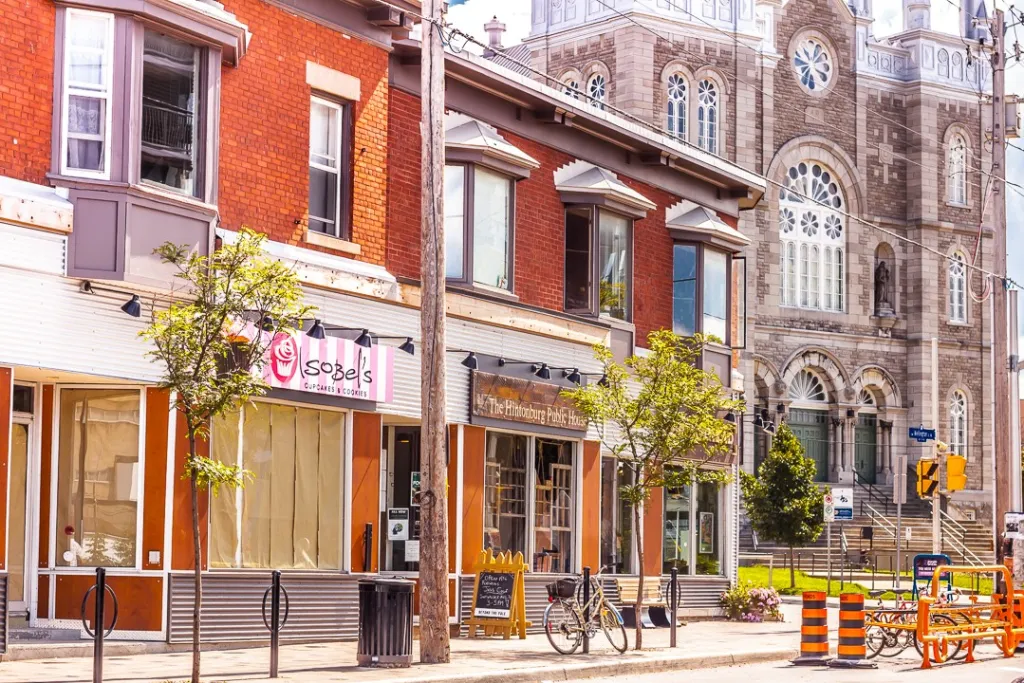 It's also seen many brand new condos popping up, such as 1140 Wellington by Taggart Real Estate. 
Locals Only:  Tooth and Nail Brewery. Features terrific drinks, great atmosphere and an overall great place to unwind. Located on Wellington and Irving Avenue, this new spot has quickly become a favorite for locals. We recommend trying the Rabble Rouser on a warm sunny day!
#2 Beachwood/Lindenlea
Plenty of houses in the area were built before 1950, making this area a  favourite with buyers looking for "character houses.".  Beechwood Avenue is the main commercial thoroughfare and is within easy walking distance for most residents of this compact neighbourhood with many pubs and stores. . Rideau River parklands to the west, and Ottawa River parklands to the north are popular spots to meet for a stroll or let the kids blow off steam. Most summers, riverfront Stanley Park hosts the free Lumière Festival, drawing families to the park to make lanterns.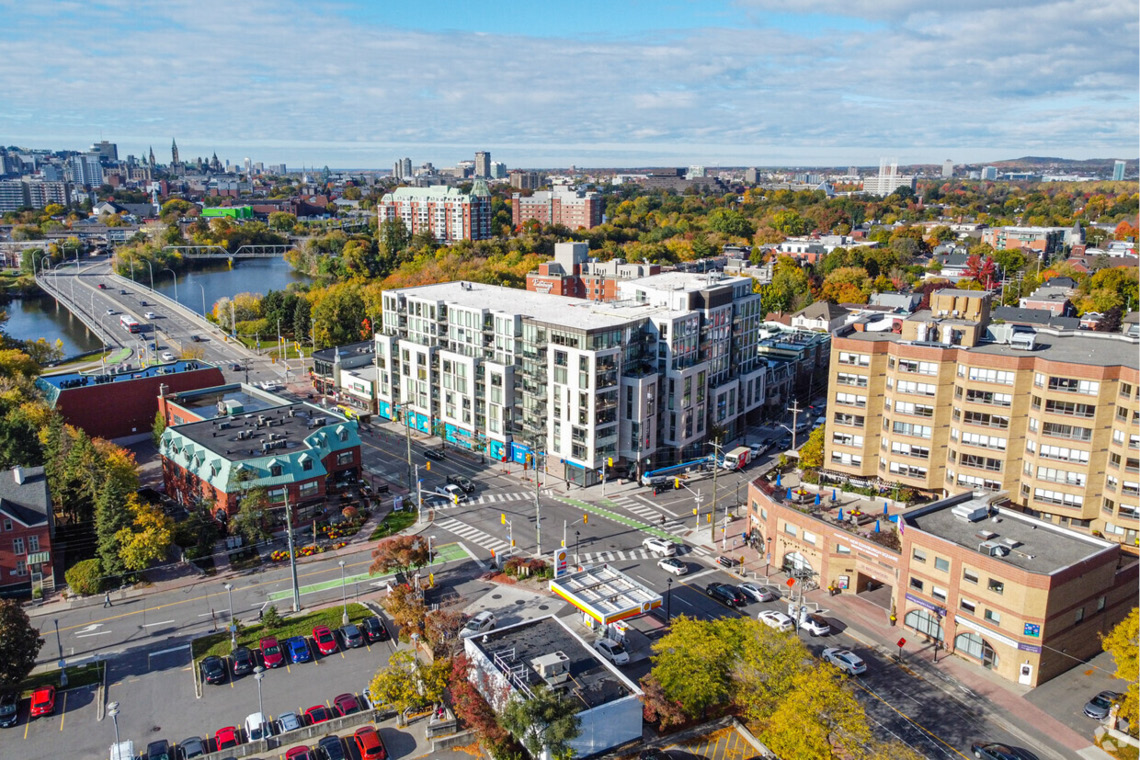 Snuggled between Rockliffe and Vanier, the Beachwood area offers residents affordable housing and quick access to the Ottawa river and plenty of beautiful green space.
Locals Only: Mr. Luko's Donuts 
Located at 1 Springfield Rd and the corner of Beechwood, Mr Luko's is a terrific coffee shop/cafe that offers some of the best donuts in town. 
Their walnut glazed donuts might be the best we've ever had in Ottawa (and that's really saying something) and they also have terrific affordable breakfast options. 
#3 Carlington 
If you want to live near downtown/in the westend and don't mind a fixer upper, Carlington is a great place for you. According to Stats Canada, one in ten houses in the area are in need of renovations. (Over 40 per cent of the houses were built before 1960.
Carlington is really situated in a great spot as well. Between Fisher, Carling and the Queensway, you're super close to transit routes and not far from Dow's Lake. )If you're a cyclist, it's a 13-minute ride to Tunney's Pasture, 15 minutes to Carleton University, or half an hour to city hall.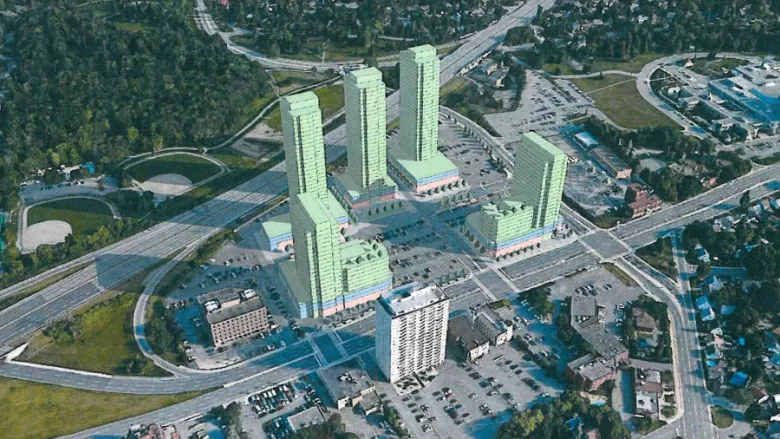 The area has become super attractive for first time home buyers, as properties are still affordable and the area has plenty of great starter homes. As the Westgate Development continues, we're anticipating plenty of more developments and new builds in the area as well. The growing list of amenities will also likely follow. 
Locals Only: The Dulude/Carlington ski hill is a terrific spot for running in the summer or taking the kids tobogganing in the winter. The former "ski hill"is commonly used today and now features a small bike park at the top, with a large number of softball diamonds at the bottom. 
#4 Overbrook
Overbook is a rapidly growing neighborhood in Ottawa East, located between Vanier and the Queensway.  
Small businesses line Donald Street in the neighbourhood's northern area. While the neighbourhood is quiet and residential, it is situated conveniently to St. Laurent Shopping Centre with anchors including Sears and The Bay, along with Bath and Body Works, Guess, SportCheck, and many others. It's also located super close to, The Ottawa Trainyards, which features pretty much everything including  a Wal-Mart, Marshall's, Bed Bath and Beyond, and The Movati Athletic Club. 
Outside of shopping, it's conveniently located on the Ottawa river and has a great pathway by the Rideau Tennis club. \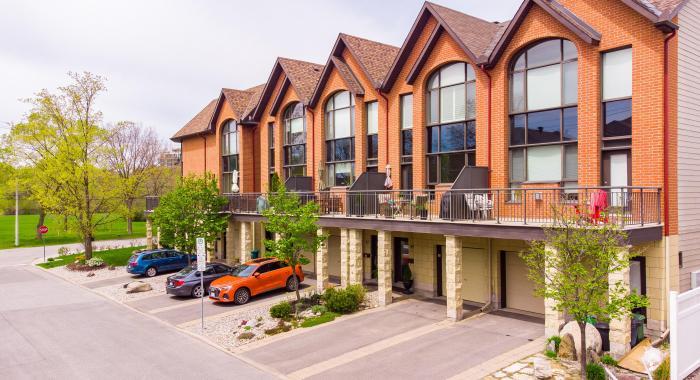 ​​
Overbrook home prices are still quite affordable, and is a great location for first time home buyers who still want to be close to the city.
Locals Only: Indian Affair Takeout – Easily one of our favorite Indian take out places in the city. Located on Queen Mary Street, we started regularly ordering from Indian Affair during the pandemic and haven't stopped since. 
We highly recommend their butter chicken dishes as well as the chicken biryani. 
#5 Little Italy
Little Italy, which is located between Hintonburg andChinatown, has become a hotspot for those who love a neighbourhood with a spirited nightlife and a massive mix of  incredible dining opportunities
Little Italy intersects with Chinatown, and the two neighbourhoods have meshed somewhat in recent years with an eclectic mix of European and Asian residents and establishments. The main street, Preston (also called Corso Italia), boasts several fine restaurants, wine bars and pubs. 
Many condos have sprung up in Little Italy, and construction continues in 2018 on some of Ottawa's tallest condo buildings, near Carling Avenue and Preston Street.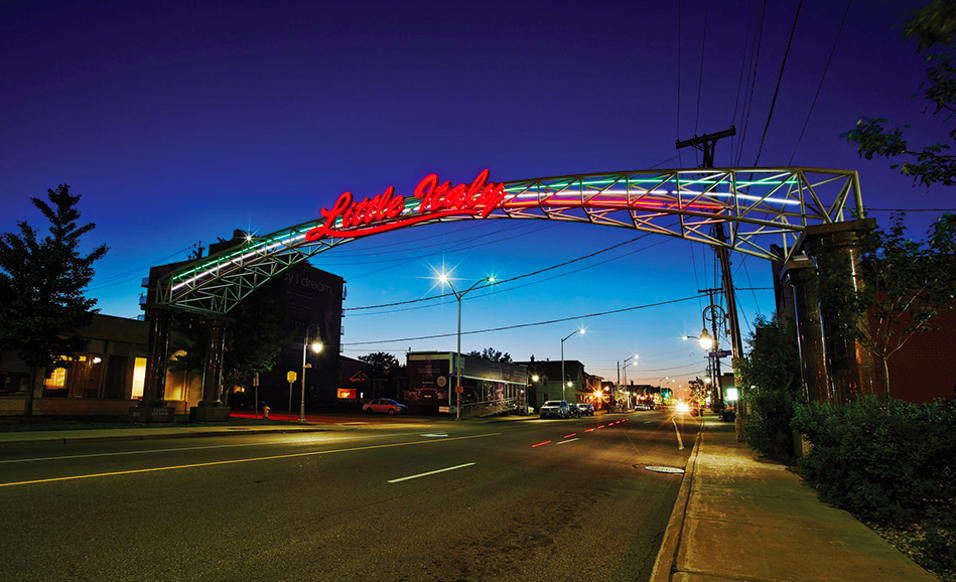 We've also seen a large increase in the number of new duplex and row units in the area, and is a great spot for new developments.
Locals Only: Pub Italia
While there are a TON of amazing Italian restaurants we could have named here (obviously) we went with the charismatic Pub Italia, which features over 250 different beers. 
Come in the summer and sit on the beautiful patio, or enjoy the historic, ale house style interior.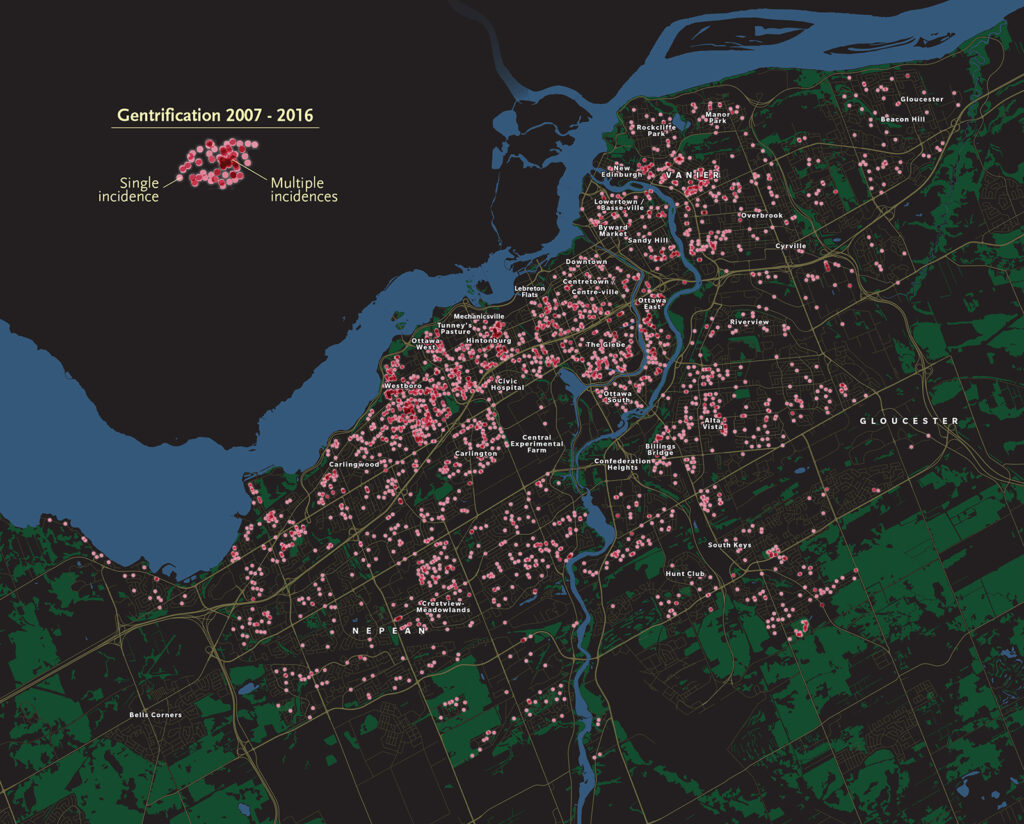 While there are alot of areas in Ottawa that are seeing a lot of growth, especially in the suburbs, here are a few areas located more central that are seeing alot of development and new builds. As intensification continues, it's great seeing the mix of new buildings with the old historic Ottawa culture.
Thanks for reading! If you want more information about any of these neighbourhoods feel free to reach out: send us an email at thetwinteam@royallepage.ca or call us at 613-552-9845 to see how we can help!