6 Ways to Buy a House in the Current Ottawa Sellers Market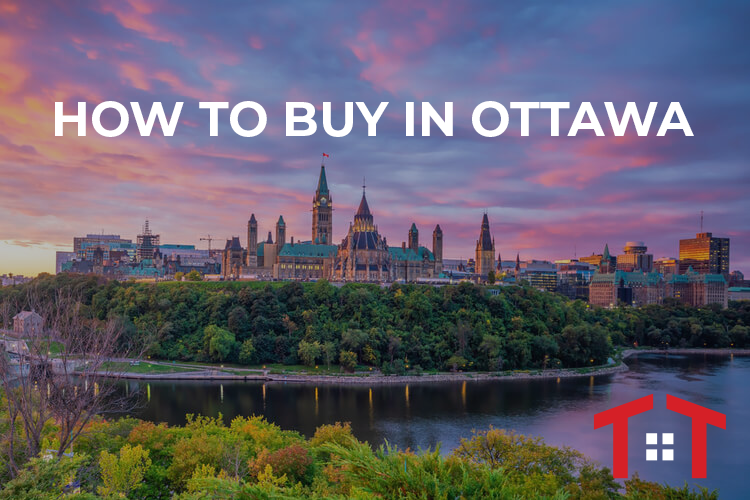 Spring is the usual start of the home-buying season, but 2022 is already looking to be defying that old model. Both the sellers market and the pandemic have changed the way Ottawa residents buy homes, with many buyers consistently placing offers but losing to higher bidders.
This has made the home-buying process very difficult, and almost impossible for a wide range of buyers. So with the market not slowing down anytime soon, here are 6 ways you can be pretty prepared to close on a home this upcoming spring. 
And yes, before you ask, of course the best way you can buy a house in this market is by going significantly over asking price! Unfortunately that's not a reality for everybody, so here are some different (and more realistic) ways to close on that property that checks all the boxes for you. 
Get a Mortgage Pre-Approval
While there are a few different ways to snag a home in today's rapid market, the one resounding rule all experts agree on is to get a mortgage pre-approval before you begin house hunting.
A pre-approval shows sellers that a lender has verified your finances and creditworthiness. You can go to a mortgage broker or bank for a mortgage pre-approval, and they'll approve you for a specific amount.  
If a seller is trying to decide between two different offers of the same price and deposit, they'll always take the buyer who has been pre-approved so they don't have to worry about buyer financing issues at closing time.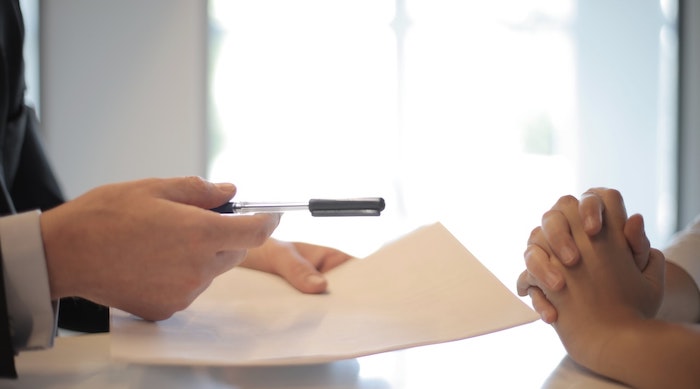 2. Know Your Budget 
As simple as this sounds – it's never been more true. It's become a reality that you're going to have to pay more for a house or condo in this current market. While patience is important, and you shouldn't just jump at any house that comes available.  You need to be realistic with yourself and identify just how much you can afford to pay for a house. When you have a firm budget in place, you can be quick to react when a house you want comes on the market. 
Let's say you've been pre-approved and are able to budget $750,000 for a home in an up and coming neighbourhood. It's very possible that you might be looking at new listings priced in the $600 thousand to $700 thousand range, because we know a lot of properties are going to go over the asking price. 
Knowing your budget can help you narrow your search results and will prepare you to act quickly.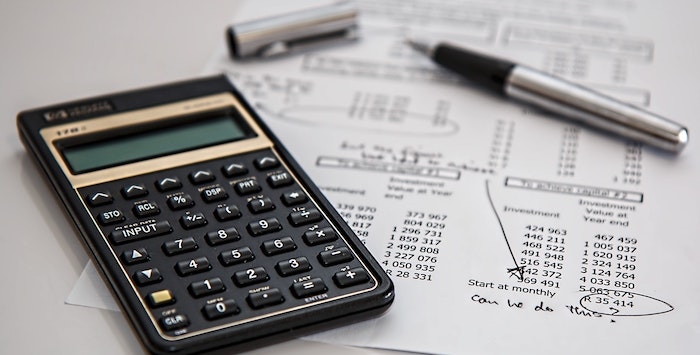 3. Be Prepared to Act Fast
As we just mentioned – this market really doesn't allow you to be non-committal and take your time. A few ways you can be ready to act fast is:
Ensure you're able to go to showings as soon as your agent makes you aware of a new listing (don't have an agent? We can help with that)

Don't be intimidated of offers presented scenario,, it's common for a house to come to market and then host offers in less than a week. 

If the seller wants a shorter than normal closing date, be prepared to move earlier than you initially planned on. 
4. Put Your Best Foot Forward 
This might be the most important piece of advice on this list – know your best offer and start with it. Although interest rates are starting to inch up, inventory is still low, and the majority of properties are going to receive more than one bid.
That's why it's important to put your best foot forward when you think you'll be in a competitive offer situation. If not, you have a good chance of missing out on the house. This means:
Placing an aggressive total price offer

Placing a large deposit 

Matching the sellers desired closing date

Matching any other desired seller conditions 
(Keep in mind there are times NOT to overbid on houses, such as if it's significantly overpriced. While it's a bit complicated, we can always guide you through an offer strategy with all factors considered.) 
5. Be Patient and Have Thick Skin 
Although we always advise against getting fixated on one house, sometimes it can be impossible not to. You start imagining your lives unfolding as you tour a showing, picking rooms and thinking about where your furniture would go. 
We're all humans, and that's okay, that's often a pretty good sign that you like the house.  However it's important to keep in mind that unless you bid way over asking, you might not get the home.  
The suspense of putting in an offer, and then the disappointment of not getting it can have a pretty significant physiological  effect. It can be discouraging, and you might want to take a break from house hunting due to the emotional toll it has. But in this market, you  need to stay patient and have a short term memory, because a new listing could come up the very next day!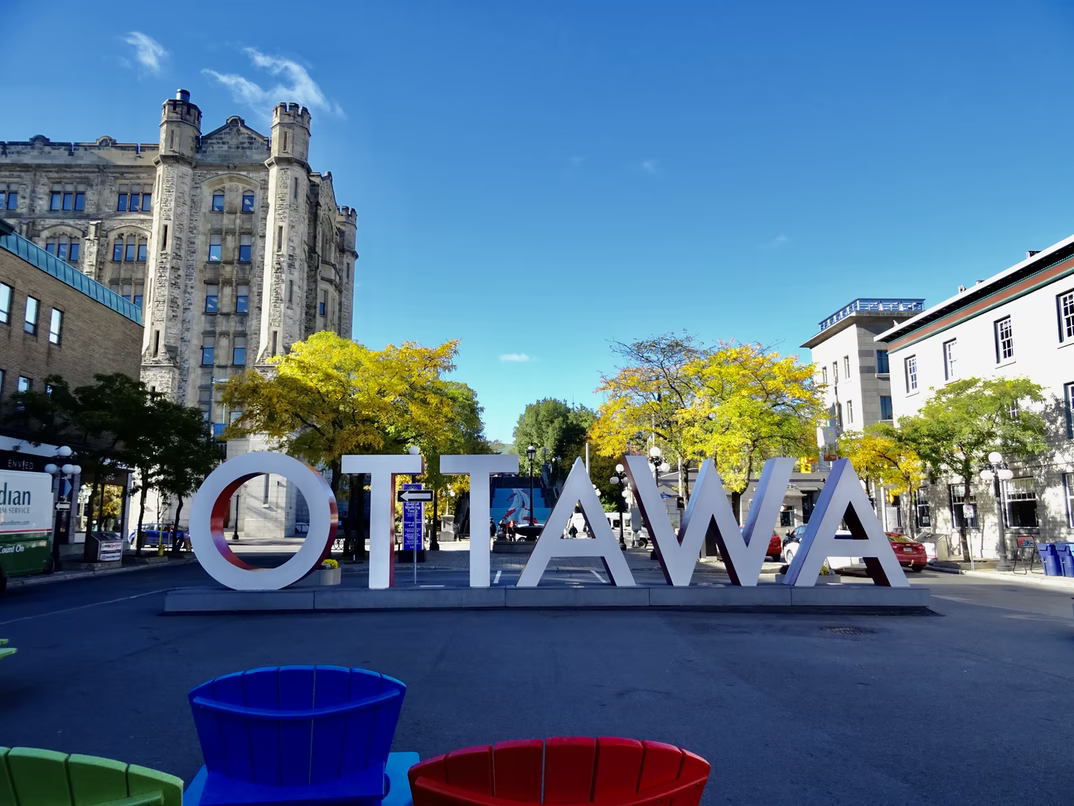 6. Expand Your Neighbourhood Search
Did you grow up near Mckellar Park and have your heart set on being in that specific neighbourhood? While this is totally normal, the current market with high prices can sometimes make us have to consider different, more affordable neighbourhood's for the time being. 
Love Mckellar Park? Consider Mckellar Heights

Love Island Park Drive? Think about Hintonburg

Love the glebe? Try to Glebe Annex or Alta Vista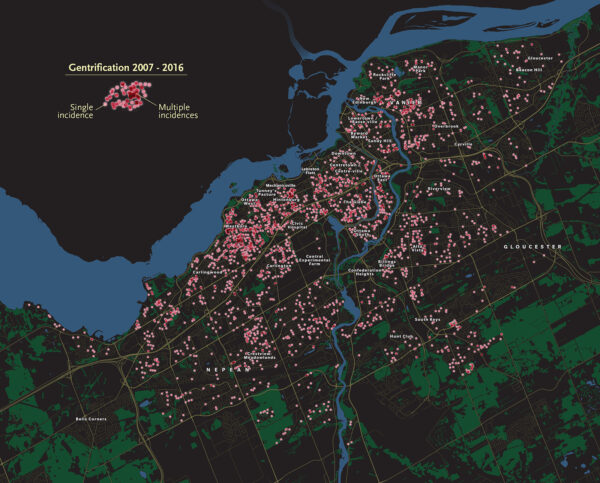 Get creative, the market likely won't drastically slow down, so you might still be able to move to your dream neighbourhood a few years down the line.
So to wrap things up, while nothing guarantees your success as a buyer in this challenging market but, there are certainly a few ways you can improve your chances. 
Are you looking to buy but aren't sure about where to get started? At the Twin Team, we have plenty of experience helping buyers of all different ranges close on the home they want. Whether you're a first time home buyer, looking for an investment property, and looking to downsize to a condo, we can help you get it done.
Feel free to send us an email at thetwinteam@royallepage.ca or call us at 613-552-9845 to see how we can help!