The ULTIMATE First Time Home Buyer Checklist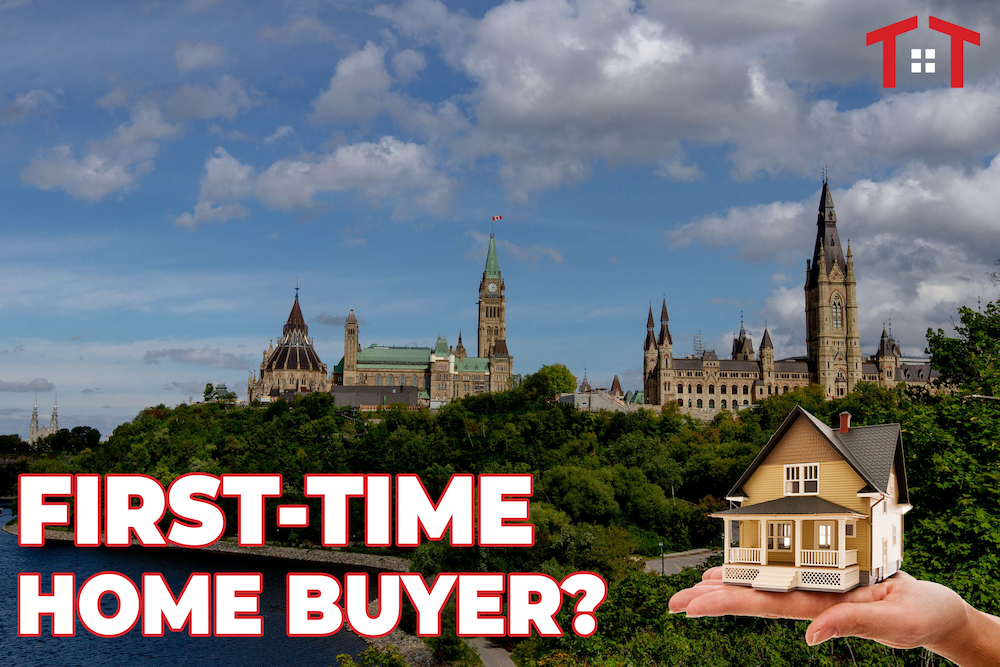 Let's get one thing clear right away: buying your first home is intimidating. Closing costs, pre-approvals, lawyers, bidding wars – it can be difficult to wrap your head around! One of the best ways to reduce some of the stress and uncertainty from the process is to lay out a clear checklist, so you can take things one step at a time. 
That's why we want to make it easy for you and lay out the 6 essential steps you need to take to purchase your first home or condo. 
Tired of paying rent and looking to start building some equity? 
You've come to the right place. 
Step One: Get Pre-Approved
Getting your pre-approval from a mortgage broker or mortgage specialist is the most important first step you need to take when buying a home. What's a pre-approval you ask?  A pre-approval is a "snapshot" of your current financial situation, such as your income, employment, and debt levels. A lender examines these factors to give you an estimate of the mortgage amount you may qualify for if your situation stays the same. 
It's important to remember that a pre-approval doesn't guarantee you a mortgage, but it gives you a good idea of what you might be able to afford. Plus, it means a lender already has your financial information, which will make the future approval process easier and quicker. It's always helpful to show your pre-approval letter to your Realtor when you begin working with one.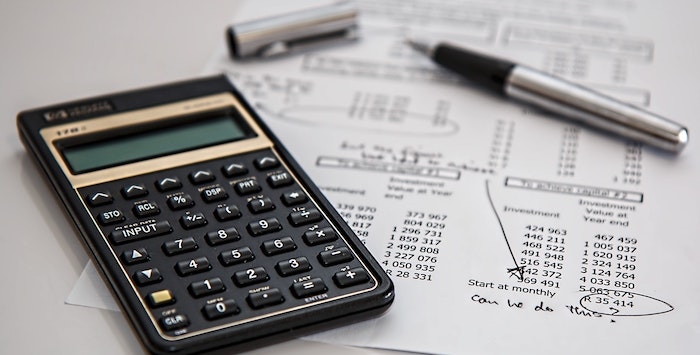 Step Two: Sort Out Your Down Payment and Budget
Buying a home means you must provide some form of down payment. In Canada, your down payment needs to be at least five per cent of the home's purchase price. A down payment below 20 per cent will also require a mortgage default insurance premium.
Take some time to think about the source of your down payment and how big it will be. How much do you have in savings? Are you expecting an inheritance? Will you be receiving a gifted down payment from parents? Your down payment will affect your overall budget. If you plan to provide a $100,000 down payment and want it to make up 20 per cent, for example, this means your home's purchase price can be up to $500,000. 
However, in this market, it can be worth paying mortgage insurance and putting down 10 per cent per say, or even the minimum of 5 per cent to get you into the market sooner. This is certainly a conversation to have with a mortgage specialist, or your Realtor. 
Your budget and down payment are closely linked when buying a home. Make sure you take the time to save for a suitable down payment amount, and understand what it will mean for your home's total purchase price.
Step Three: Hire A Realtor
If you read this blog and then hire another Realtor we will literally –
Just kidding – there are TONS of great Realtors throughout Ottawa, and sometimes you have to talk to a couple of different ones before you find the right Realtor for you. 
You should look for someone who takes your home buying process seriously and knows about your wants and needs. When starting your search, it's common to talk to multiple agents to get a feel for what they offer, and if they are someone you'd like to work with. 
(Want to work with us? Send us an e-mail here)
Step Four: Decide What Type of Home You Want 
We'll split this into two sections: What type of house do you want, and where do you want to live?
What type of house do you want to live in?
There are actually more options than you think. Firstly, do you want to purchase a house or a condo? Condos are often cheaper, however come with a few more stipulations. Here are some of the important differences between owning a house and owning a condo. 
If you're buying a house, there are options as well. There are fully detached, semi detached, and row units, also known as townhome units.  Fully detached houses are typically going to cost the most, as you'll have your own house and no attached neighbours. 
Townhomes, for example, will often cost a bit less as you have neighbours attached by at least 1 wall.. 
Where do you Want to Live?
Now that you know a little more about types of homes, you should try and decide where you want to live. For first time home buyers, you often don't have as much "variety" as you're probably not looking to buy a mansion in Rockcliffe right off the bat. 
There are certainly some good neighbourhoods for first time home buyers in Ottawa, it really all depends what your preferences are and what your lifestyle needs are. Do you need public transportation? How far is your work commute? Do you need or want to be in a specific school catchment area? 
If you don't mind living a little ways outside the city, areas such as Kanata, Orleans, and Barrhaven offer affordable options, there are some great deals to be found on newer built homes. 
Some other neighbourhoods we like for first time home buyers:
Hintonburg

Little Italy

Carlington

Elmvale Acres/Pleasant Park 

Blackburn Hamlet
Earlier this year, we wrote about some "up and coming" neighbourhoods in Ottawa that are attractive to first time home buyers. You can read more about them here.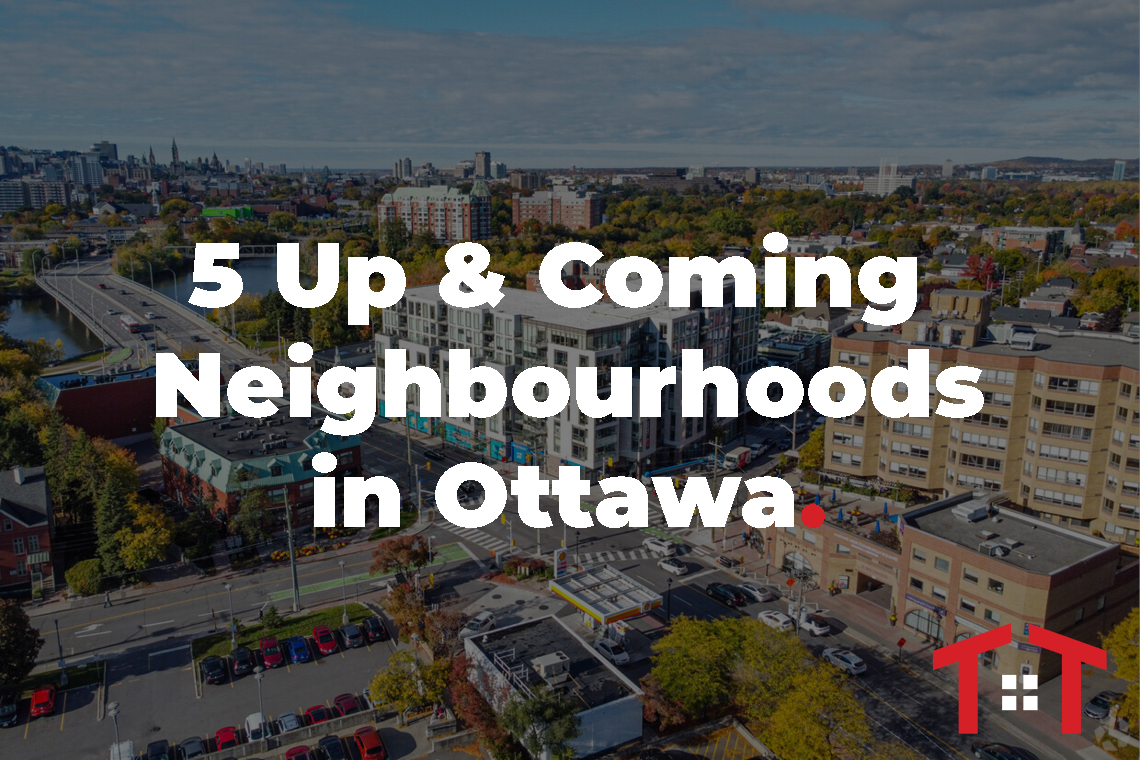 Step Five: Buy a Home!
Now for the fun part, buying a home. Looking through listings on Realtor.ca can be a lot of fun, or it can be an absolutely stressful nightmare. 
Our team can also get you set up on an automated search so anytime a house fitting your exact parameters pops up (price range, neighborhood, home type, etc.), it gets sent directly to your inbox. This helps give you an advantage over other buyers, as you get the opportunity to go view a house the day it comes to market. 
Want to start getting a better feel for the market? Sign up for our First TIme Home Buyers Newsletter and get handpicked listings under $600,000 sent directly to your inbox! This can be a great way to get a feel for the market, even if you're not planning on buying until further down the road.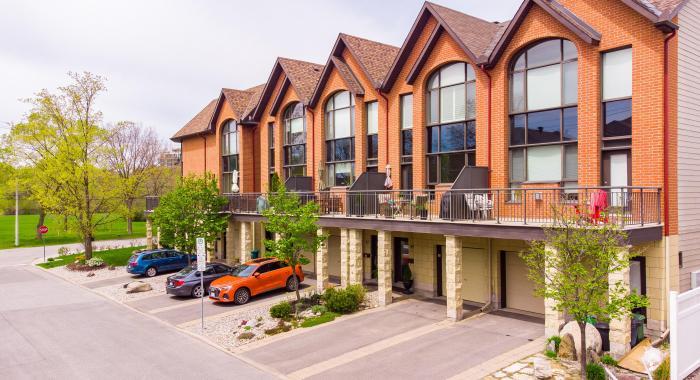 Step Six: Get Your Mortgage Approved
Wow! You bought a home, so what's next?
Well firstly, congrats on being a homeowner. Take that, baby boomers.
The first step is to turn your pre-approval into an approval. It's common to use the same mortgage broker or specialist who gave you the pre-approval. They'll be sure to look into your current financial picture, especially if you've made some big changes since your pre-approval. 
NOTE: DO NOT FINANCE A CAR, GET A NEW CREDIT CARD, OR MAKE ANY LARGE PURCHASES BETWEEN GETTING PRE-APPROVED AND BUYING A HOME! YOU CAN SHOP YOURSELF OUT OF A MORTGAGE AND LOSE YOUR DOWN PAYMENT IF YOU CAN'T CLOSE ON THE SALE OF YOUR NEW HOME. LARGE PURCHASES CAN AFFECT YOUR CREDIT SCORE.
In all seriousness, it's a good idea to keep your finances steady throughout the home buying process, and not incurring any serious debt or financial obligations in the meantime. 
Step Seven: Closing Costs 
Ah, those pesky closing costs. So what are closing costs?
Closing costs include things like a home inspection, land transfer tax, (if not fully covered as a first time home buyer), property taxes, legal fees, mortgage default insurance (if needed) moving costs, and utility set up costs. These do add up, so you should expect to spend a t least a few thousand dollars on closing costs when purchasing a home.  The rule of thumb is around 3 per cent to 5 per cent of your purchase price.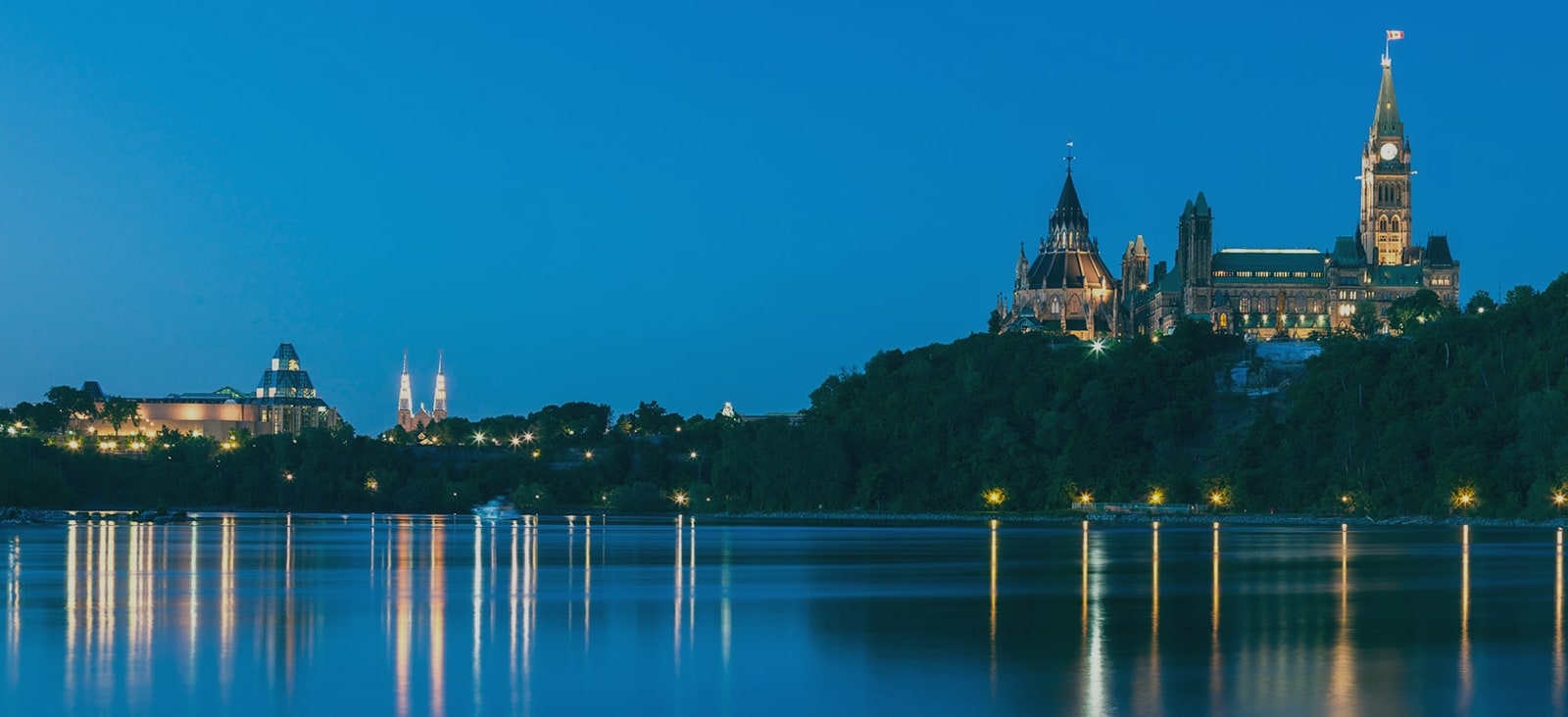 So while this isn't a 100 per cent definitive list, it's certainly enough to get you started and help outline the home buying process. 
You can subscribe to our first time home buyer newsletter, which sends out affordable listings under $600,000 once a week. No spam, no BS, just handpicked affordable listings. This is also a great way to help get a feel for the market, and understand what you can and can't afford. 
If you're thinking about buying your first home, visit our website or send us an e-mail at thetwinteam@royallepage.ca. We'd love to grab a coffee and start to make a plan to help get you on the path to home ownership.